To exceed the transportation expectations of our customers based on excellent Service and on-time deliveries.
TEAM AND EXPEDITED SERVICE
We offer TEAM drivers and Expedited service to the north east area of the United States.
DISTRIBUTION AND WAREHOUSING
Intercon Carriers Offers Cross Docking services to all our customers. We also have a 4k sqft warehouse to help our costumers.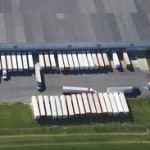 TRAILER POOLS
Trailer Pools are available to help customers streamline their shipping needs.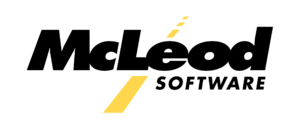 Our operation is run with McLeod Software.
Trailer Satellite Load Tracking
All our trailers are equipped with Skybitz satellite tracking. All our customers can know the position of their loads at any time. The positioning system works in Mexico, USA, and Canada.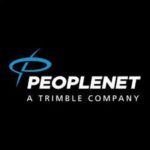 PeopleNet ELD
All our tractors are equipped with PeopleNet ELD and positioning system. Reporting every 15 min its location to our McLeod LoadMaster system.
Intercon Carriers, LC.

19810 Mines Rd. Laredo, TX 78045

956-718-6333

dispatch@interconcarriers.com